Safety Trailer as of 05/03/2014
The Safety Trailer, fondly referred to as the "Smoke House", allows fire company personal to show a "real live" house with staged problems. The reason it's referred to as the "Smoke House" is it has several, permanently mounted, fog machines. By activating different "Appliances", using remote controls, "smoke" and "fire" can be made to come from a stove, cabinet, toaster, electrical outlets, under a door, trash can, and microwave. Several fire companies, which have large housing developments with multiple apartment units per building, have found that the number of calls to those developments have DECREASED after running a community day on site and demoing the Safety Trailer.
In addition to the "fire" effects, the trailer can be used as a fire extinguisher simulator trainer!! At the end of 2013 a " weather" package was installed allowing people to experience severe weather.
This "new" Safety Trailer was purchased, from Bullex, in 2013. This purchase was made possible by Limerick Fire Company and the Phoenixville Community Health Foundation! Thanks!
Many of these pictures have had their "Brightness" and "Contrast" adjusted to make it easier to see what is going on.
The size, maximum 600 pixels wide, and resolution has been changed on all of these pictures to speed loading and allow 2 side by side on a standard screen.
---
Bottom of Page
Pics 1 & 2
Pics 3 & 4
Pics 5 & 6
Pics 7 & 8
Pics 9 & 10
Pics 11 & 12
Pics 13 & 14
Pics 15 & 16
Pics 17 & 18
Pics 19 & 20
Pics 21 & 22
Pics 23 & 24
Top of Page
---
Pictures #1 & #2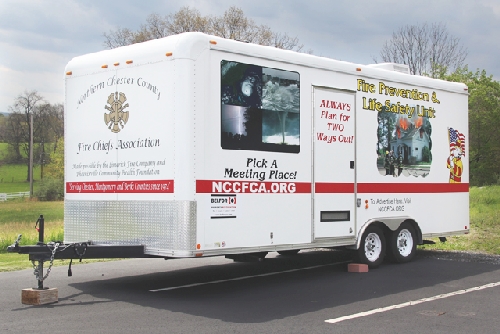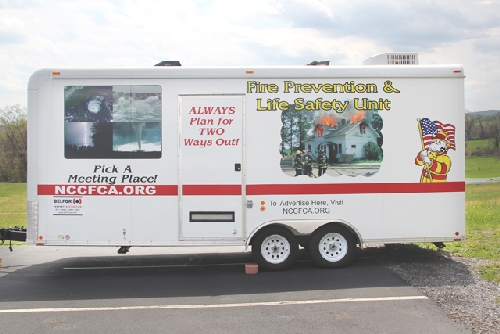 Pictures #3 & #4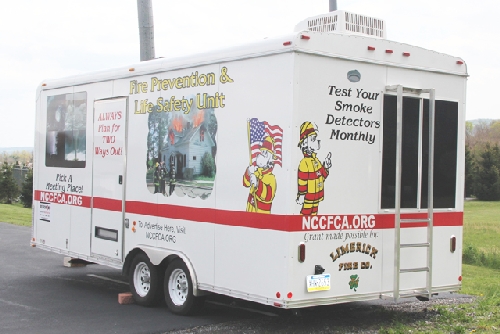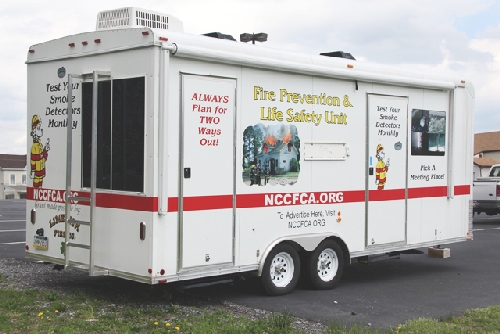 Pictures #5 & #6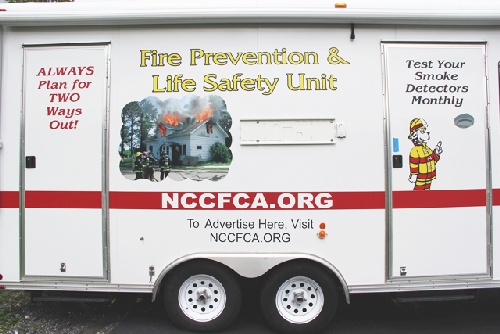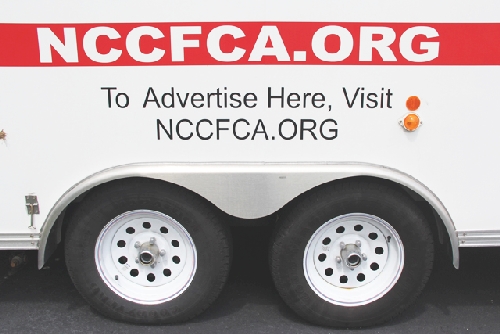 Pictures #7 & #8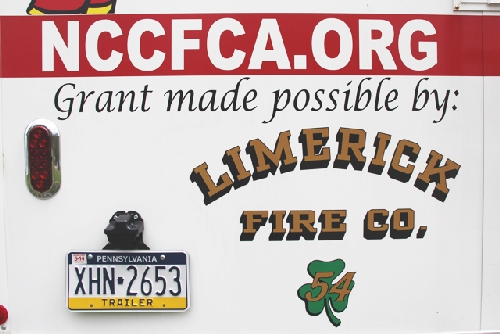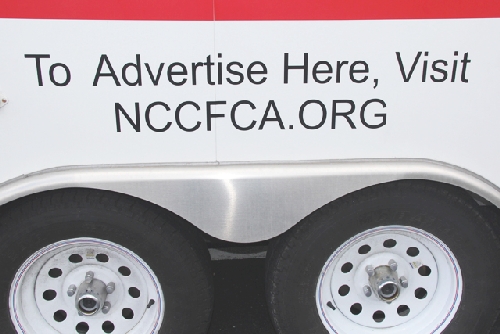 Pictures #9 & #10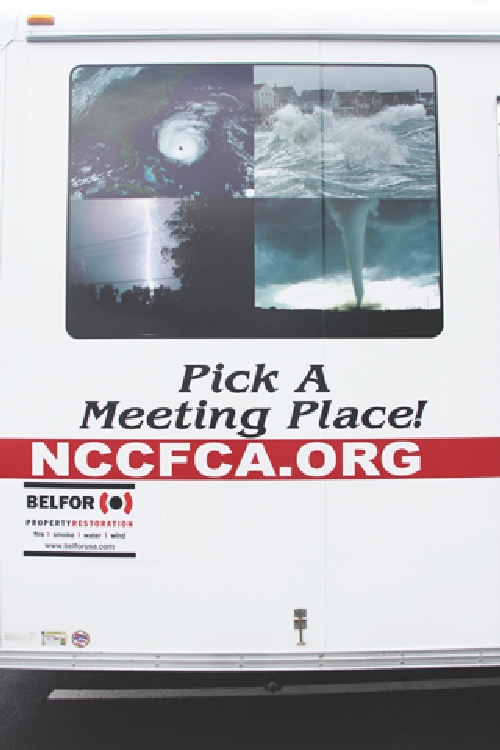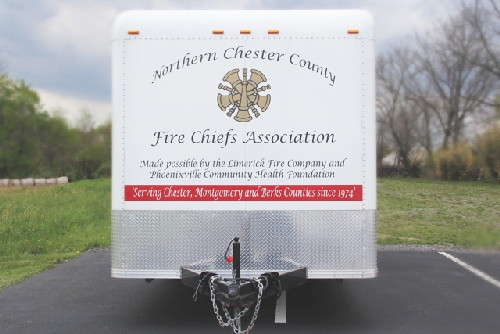 Pictures #11 & #12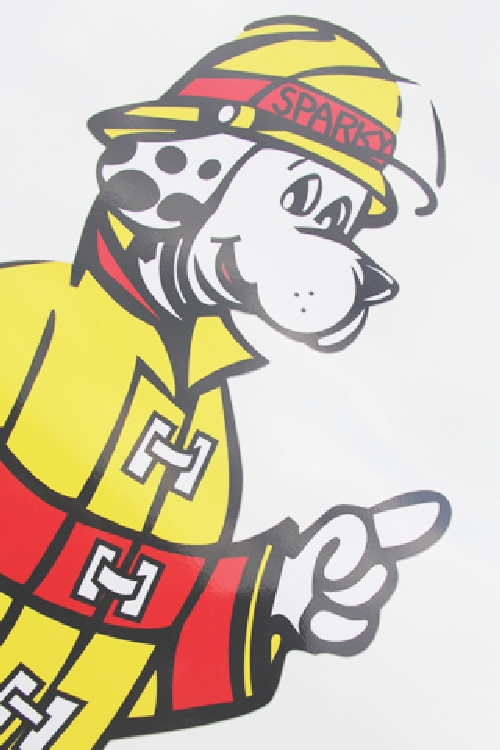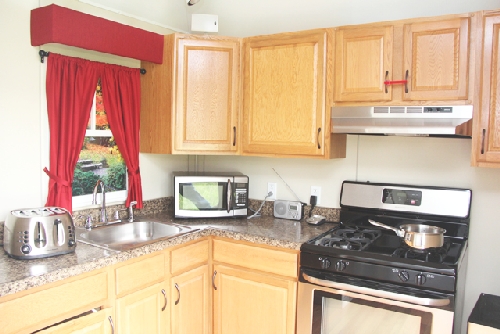 Pictures #13 & #14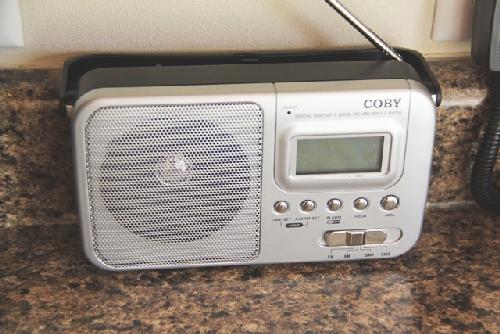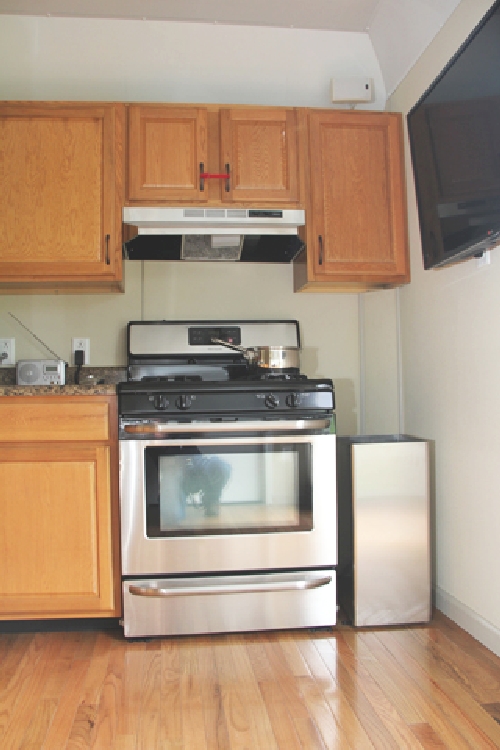 Pictures #15 & #16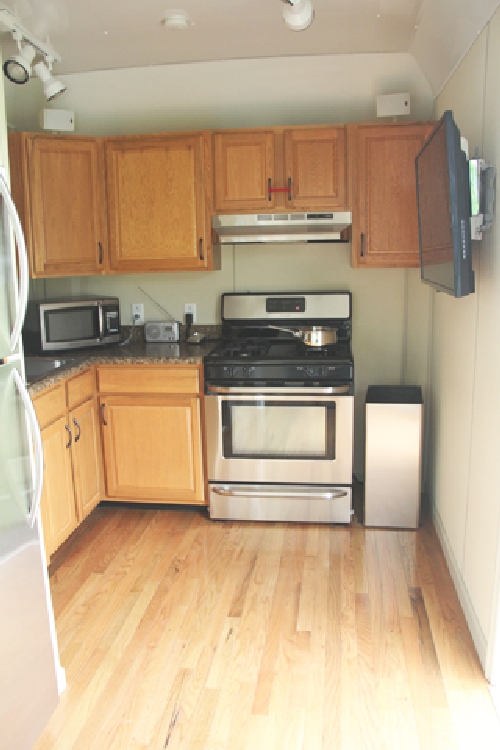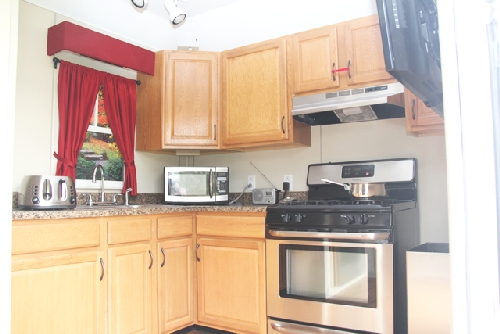 Pictures #17 & #18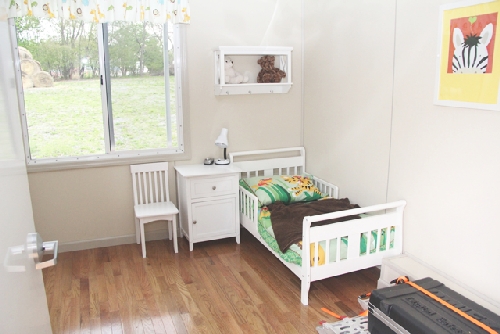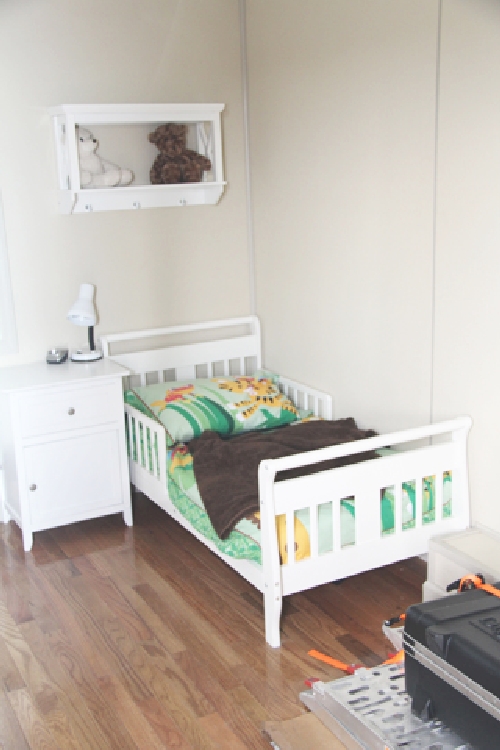 Pictures #19 & #20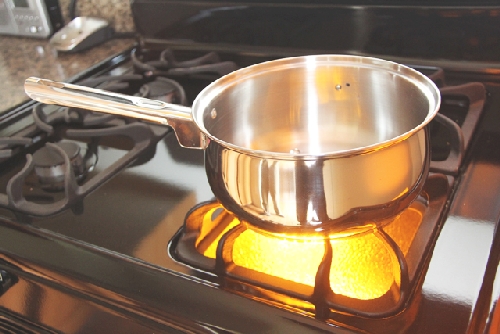 Pictures #21 & #22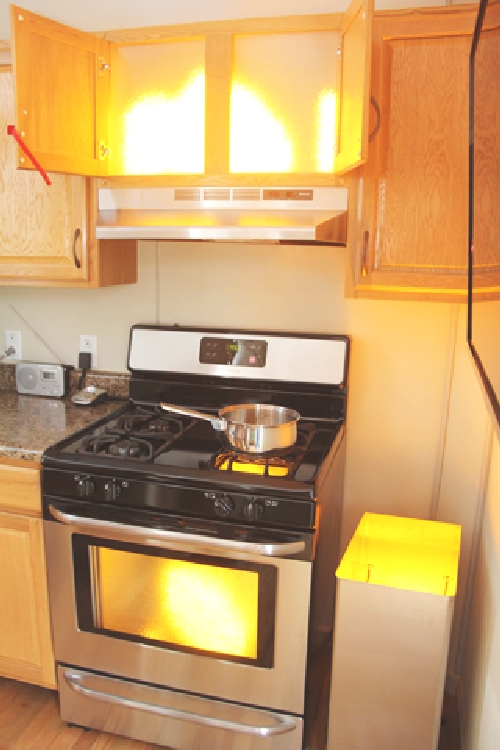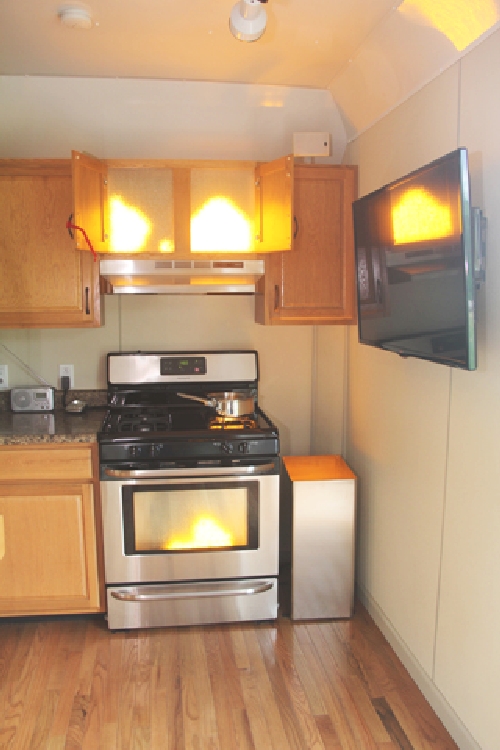 Pictures #23 & #24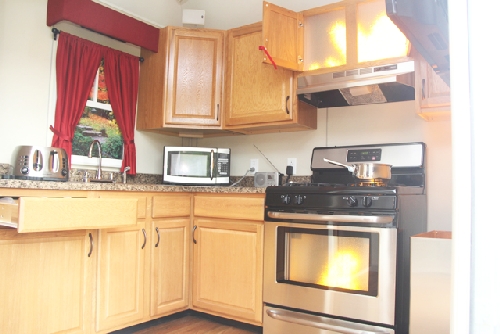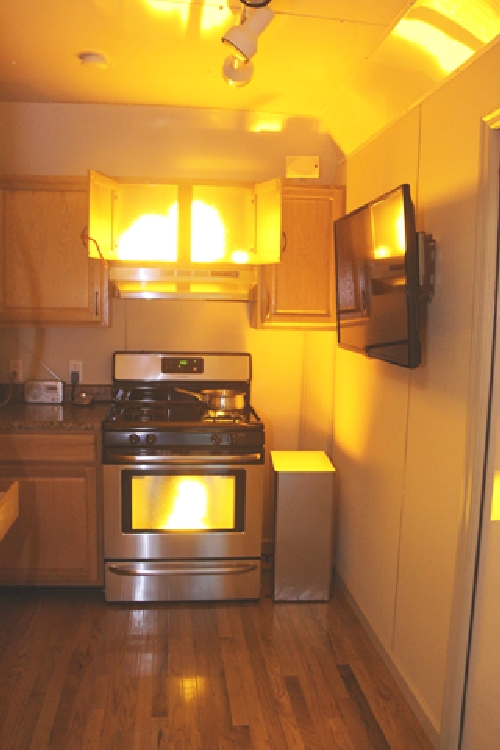 ---
Bottom of Page
Pics 1 & 2
Pics 3 & 4
Pics 5 & 6
Pics 7 & 8
Pics 9 & 10
Pics 11 & 12
Pics 13 & 14
Pics 15 & 16
Pics 17 & 18
Pics 19 & 20
Pics 21 & 22
Pics 23 & 24
Top of Page
---